Search Engine Optimisation – Mistakes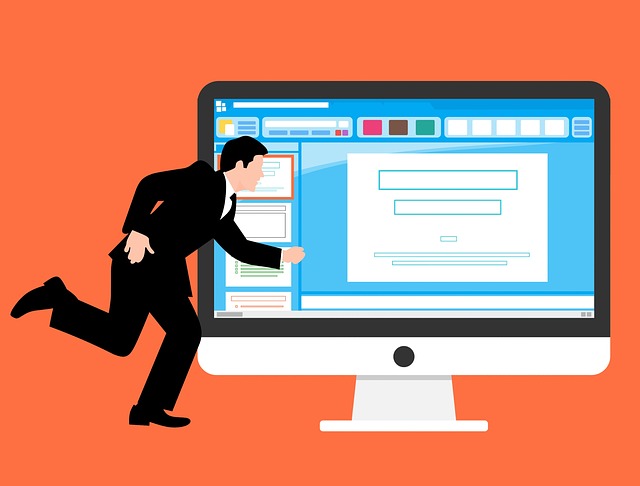 ---
Practising SEO is like flying a kite. If you know what you're doing, you'll fly to skies. If you're just learning the ropes, the kite will nose-dive to the ground faster than you can say 'Google'. Thankfully, we're kind enough to list down three common mistakes that you should absolutely avoid. That will give you enough time to learn how to fly a kite, right?
• Don't buy backlinks
There's always a guy at a forum who will swear that his high-quality links will send you to the top. That might be true, for a while. Once Google gathers enough data and discovers the footprint of his private blog network, you, along with all of his other customers, will be penalised for unnatural links. Getting out of that mess will cost your website months. Stick to organic backlinks that will withstand the closest of scrutiny. It will be better in the long run.
• Don't use spun or duplicate content
Writing high-quality content is hard. You will need to practice for months before you get the hang of things. But that's still no excuse for using barely readable spun content. And don't even think about using PLR pack with 100 articles for less than a dollar. They've all been used before for years. Using low-quality content will just get your website sent to the bottom of the barrel. Once again, you will need months to climb out of the hole you dug for yourself.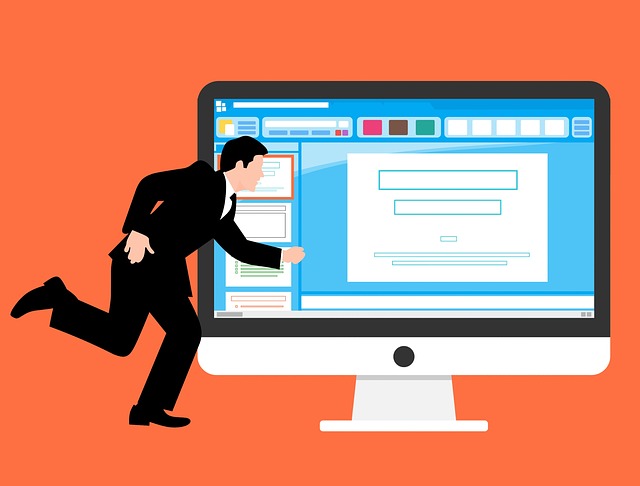 Customers will run away from websites with slow loading times. Image courtesy of Pixabay
• Don't place junk on your page
Google likes fast websites because they increase user engagement and make visitors happy. Visitors can quickly get unhappy with websites with slow load times too slowly. Up to 40% of users will abandon sites that take longer than three seconds to load. So keep your website trim and lean. Optimise all of your images, and use a CDN to serve them. Remove any flash or HTML5 animations. Don't load video or audio directly from your server – upload them to YouTube, and use the embed function. And finally, run your website through an SEO auditor; it will tell you if the site is still too fat for its own good!
Only work with the best
You will want to make sure you only work with the best when it comes to outsourcing your SEO work and SEO services. Find an SEO service provider who only follows best practises.